Study Abroad/Visa Advisory
We have a variety of Higher Education Advisors in areas such as Business and Management, Human Resources Management, Economics, Finance, Pharmacy, Microbiology and Engineering. A dedicated Advisor will guide you through the admission application process and offer guidance on securing Visa to the UK, US or Canada.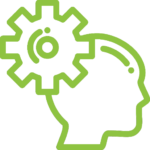 Learn more about your options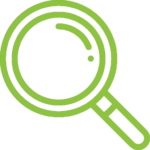 Find your perfect program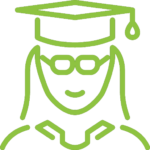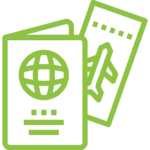 We are confident of getting you the results you are looking for, and we are here to help if you decide to take advantage of this life changing opportunity. Be rest assured that we can advise on what school is best for you (depending on your circumstance) and the application process can commence immediately.
Should you have any questions, please feel free to get back to us. We look forward to hearing from you.
Interested in our service?