We are a leading British Nigerian Human Capital Development Company. Focusing on Careers, Employability, Enterprise, Education and Recruitment, we inspire and empower young professionals to fulfil their potential and lead fulfilling lives. We also work closely with Universities, Colleges, Governments and Corporate Organisations to achieve these objectives.
Our services include Career and Personal Development Masterclasses, Recruitment Process Outsourcing, CV/Cover Letter Upgrade, LinkedIn Optimisation, Interview Support, Business Plan Writing Services, Youth Empowerment Programmes, Placement Schemes, Career Fairs, Study Abroad Advisory Services and Digital Marketing Services.
Our Values
We are guided by strong values and core professional ethics. These include:
Maintaining a Reputable Brand: We maintain high standards and offer quality services always
Open Mindedness: We value the opinions of our team and clients and are receptive to new ideas
Continuous Learning: We challenge the "we've always done it this way" mentality that may strangle change or development
Continuous Improvement: We strive for continuous advancement and upgrade of our services
On Time Delivery: We deliver services within the period promised clients and customers without compromising on quality.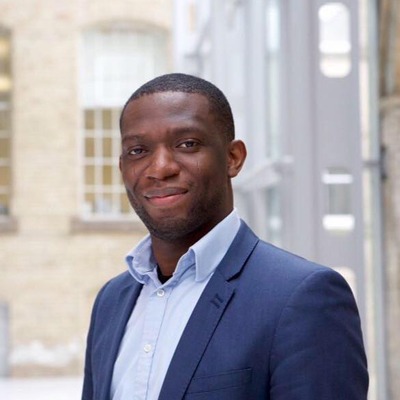 Dr. Dipo obtained a bachelor's degree in Accounting from University of Abuja, an MSc in International Business with Distinction from Coventry University (UK) and a PhD in Strategic Management from Loughborough University (UK). He has worked in the Banking and Financial Services Sector and as a Researcher in the Human Resources Department at Brush Turbogenerators (UK). Currently, he is a Lecturer in Strategy at Nottingham Business School. He has expertise in Strategic Management, Personal and Professional Development, and Leadership and Employability.
Dr. Dipo takes a genuine interest in the development of young people, teams and organisations. He has mentored well over 1,000 young people from the United Kingdom, Canada, France, Italy, Poland, Spain, Russia, India, China, Nigeria, Ghana, South Africa and other countries. He is a Member of the Africa Academy of Management, British Academy of Management and an Associate Member of the Chartered Management Institute (UK).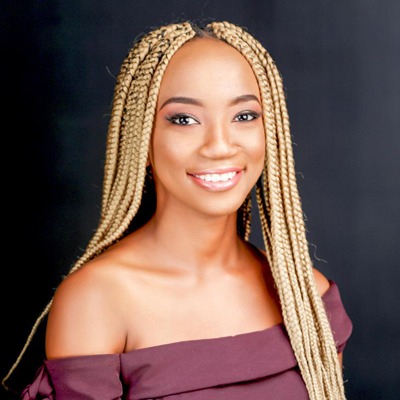 Chief Operating Officer (Administration, Brand & Marketing Communications)
Oluwadunni speaks English, French, and Yoruba and is currently studying Spanish. She graduated from Obafemi Awolowo University with a Bachelor's degree in Economics. She then studied French at the Centre Béninois des Langues Étrangères (CEBELAE) in Benin Republic, where she obtained her Diplôme d'études en Langue Française B2 – DELF B2 certification. Dunni has 5 years of combined experience in Communications, Digital Media Strategy and Public Relations. She has worked on projects for many brands, including MTN, Leadway Pensure, Binomo, Heineken, Gulder, Legend, and "33" Export. Dunni is a feminist and avid reader. She believes strongly that women's rights are human rights and should be respected across board. She is also passionate about children's development and education.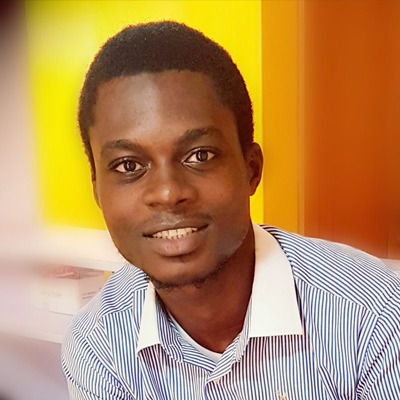 Content Generation Strategist
Favour holds a combined Bachelor's degree in Education and History from the University of Lagos, Nigeria. He is also an alumnus of Oxygen Academy School of Advertising, Lagos. He currently works as an Advert Copywriter with a Digital Advertising Agency in Lagos. His sphere of interest spans across Creative Writing, Advertising and Digital Marketing.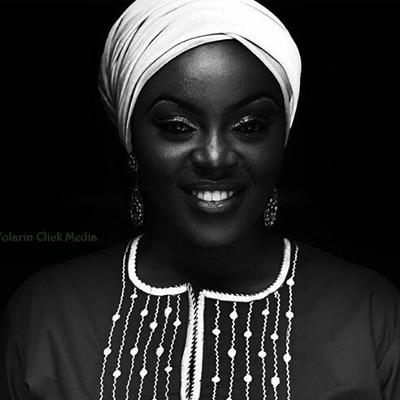 Mosope is the Creative Director at Mode Seven Events and Head Chef at Iyameto's Kitchen. She trained in one of the top Events Management Companies in Nigeria and has almost a decade experience managing corporate and social events. She has been privileged to speak with and inspire undergraduates, graduates and entrepreneurs across Nigeria.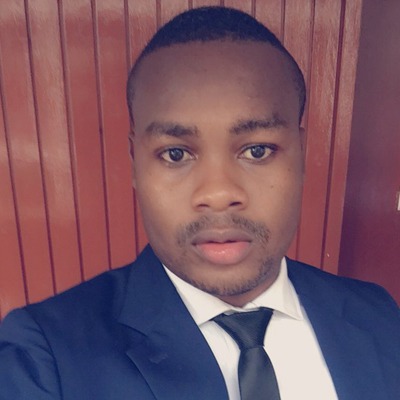 Adesola holds a Bachelor's degree in Demography and Social Statistics from the prestigious Obafemi Awolowo University, Osun State, Nigeria. He also completed a Master's degree in Sociology from the University of Lagos, Akoka, Lagos State, Nigeria. He has worked at Alhikmah University, Ilorin, Kwara State and as a Special Assistant on Media and Research in the office of the Lagos State Commissioner of Environment.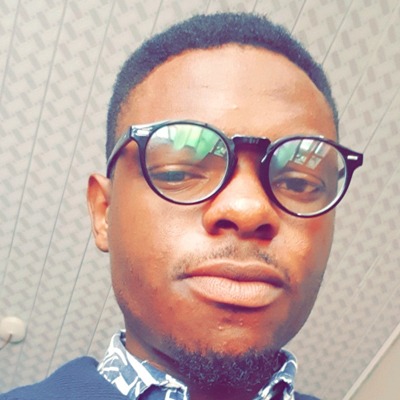 Oluwatayo holds a Bachelors of Technology degree in Agricultural Extension and Rural Development from Ladoke Akintola University of Technology, Ogbomoso, Oyo State. He is currently rounding off his Master's Degree program in Agricultural Communication and Information Management from the Federal University of Agriculture, Abeokuta Ogun State. He has worked as a Freelance Editor for Gendi (A Gender Initiative) maiden magazine and is currently a Freelancer C.V Writer, so far he has written over 400 C.Vs, Cover Letters and LinkedIn Profiles. He is passionate about digital research, rural development and information management.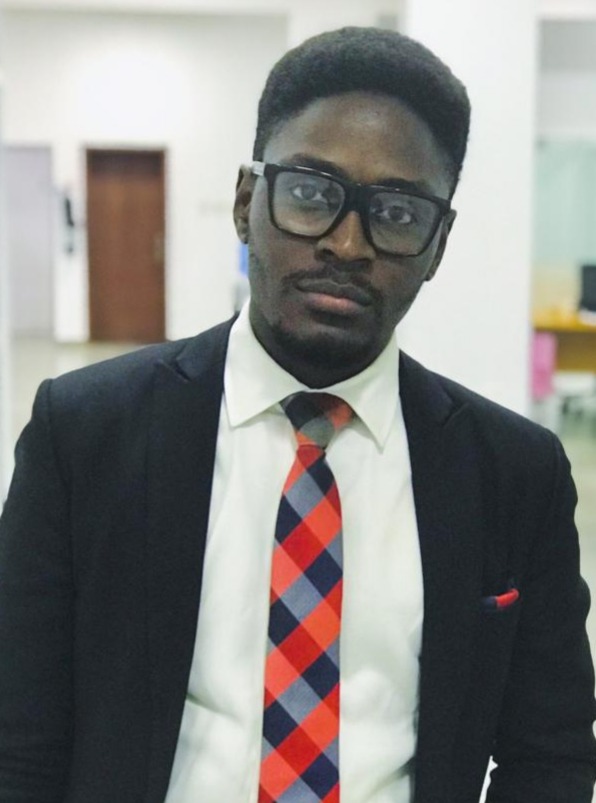 Quality Control Associate
Attah Jeph is a trained Project Management practitioner with good knowledge of the Waterfall and Scrum Agile Methodologies. He graduated from the Federal University of Technology Akure. He is a member of the Project Management Development Association of Nigeria (PMDAN-IPMA). 
Attah has added value in different capacities across the consulting, non-profit and transportation industries. At iCentra, he provided Project Support for the PMO Setup Project for the Nigeria Economic Summit Group (NESG) while at iCentra Consulting Limited.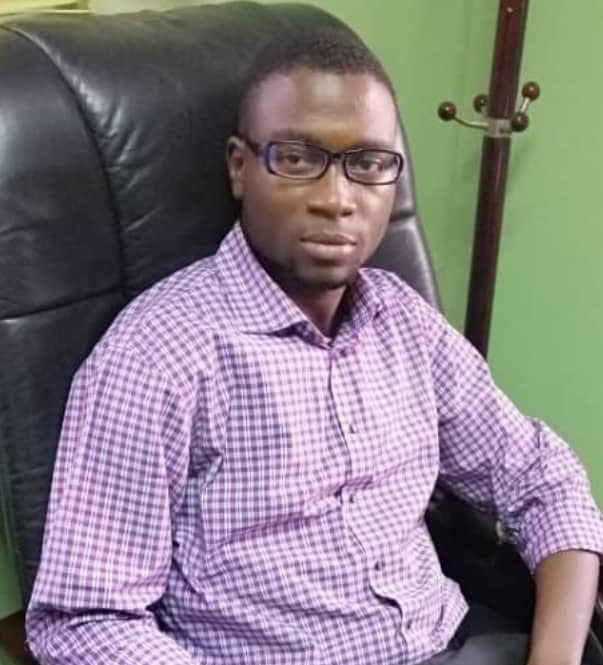 Richard holds a bachelor's degree in Industrial Chemistry from Bowen University, Nigeria. He has worked as a Digital Media Executive with an E-commerce Start-up in Lagos, Nigeria. His sphere of interest cut across advertising, tech startup, environmental protection and a safe climate.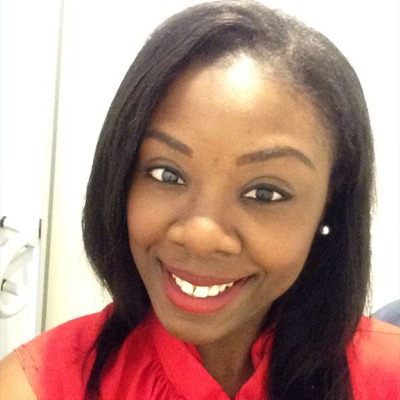 Temi graduated from the University of Nottingham where she obtained a BEng (Hons) with a First Class in Electrical and Electronic Engineering with Management Studies in 2011.  She obtained her MSc in Information Systems and Management at the Warwick Business School in 2012. Temi currently works as a Management Consultant in one of the world's largest global consulting firms.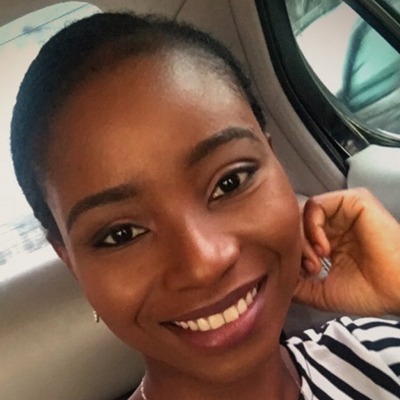 Odunola is a First Class graduate of the University of Ibadan and has been called to the Nigerian Bar upon completion of her programme at the Nigerian Law School. She works at a renowned law firm in Nigeria and is currently undertaking her ACCA (Association of Chartered Certified Accountants) certification. Her sphere of interest cuts across corporate finance and youth development.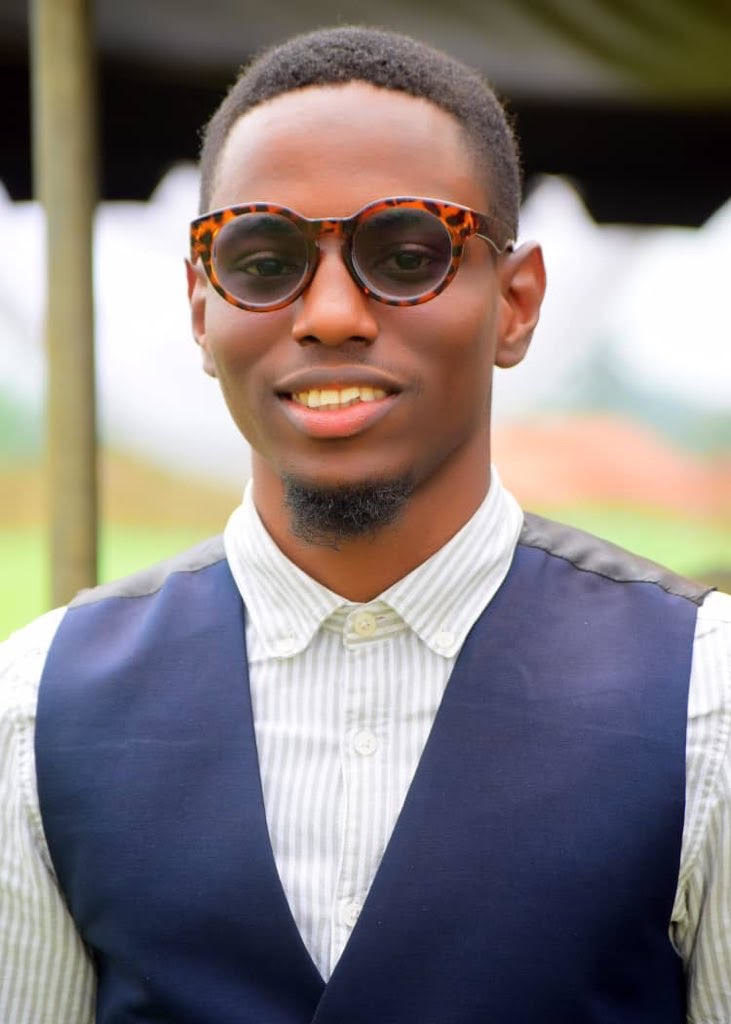 Fejiro completed a Bachelor's Degree in Systems Engineering from the University of Lagos, Nigeria. He has worked as a Content Manager at Jumia, Project Manager at Cisco Networking Academy, Technical Analyst at OXL, and recently as an Analyst at Huawei Technologies.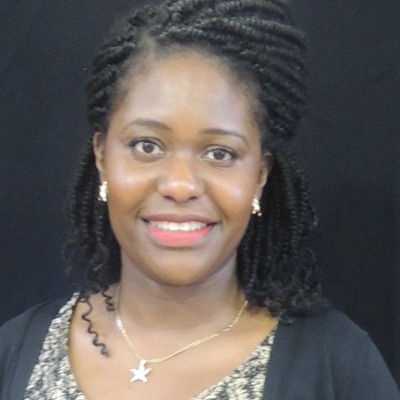 Damilola graduated from King's College, University of London in BA Geography and has over 8 years' experience in project management within the public and private sector. She is a certified PRINCE2 and Management of Risk (MoR) practitioner with specific focus on Programme Management Office (PMO) led activities. Damilola currently works as a PMO Lead for a global IT outsourcing company.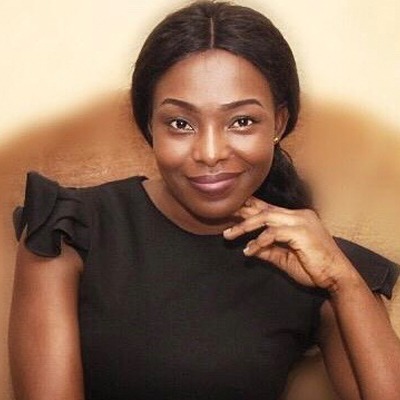 Damilola completed a Bachelor's Degree in English Language from the prestigious Obafemi Awolowo University. She has worked as a News Reporter and a Business Operations Manager at Rovingheights Nigeria Limited. Currently, she is an Assistant Lecturer at Federal College of Fisheries and Marine Technology, Lagos. She is a humanist who believes in equal opportunities for everyone irrespective of their class strata, race, gender and beliefs. Damilola is passionate about books and media.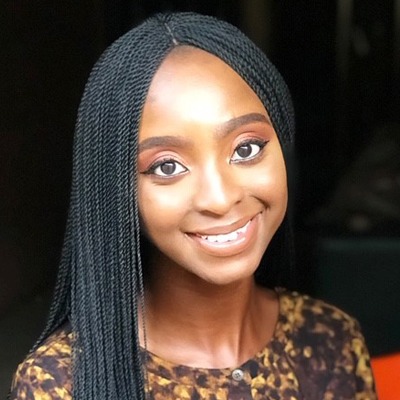 Maureen holds a Bachelor's degree in Law from the prestigious University of Lagos. She has worked as a Research Assistant and Adjunct Lecturer at the Babcock University School of Law, Ogun state where she conducted legal research and authored a plethora of articles centred on Foreign Direct Investment, Energy Arbitration and Health Law. She has also worked at a Corporate Litigation Law firm in Lagos. She is passionate about youth development and research.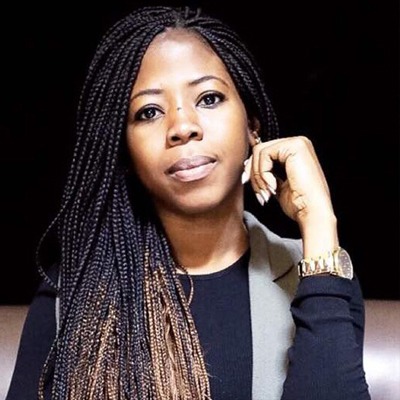 Jennifer completed a Bachelor's Degree in Business Administration from the University of Abuja. She also holds a Masters Degree and an MBA from University of Southern Wales, UK. She has worked as an Audit Analyst at Deloitte, as a Business Process Management Consultant at Lloyds Banking Group (UK), and Key Accounts Manager at Lamudi.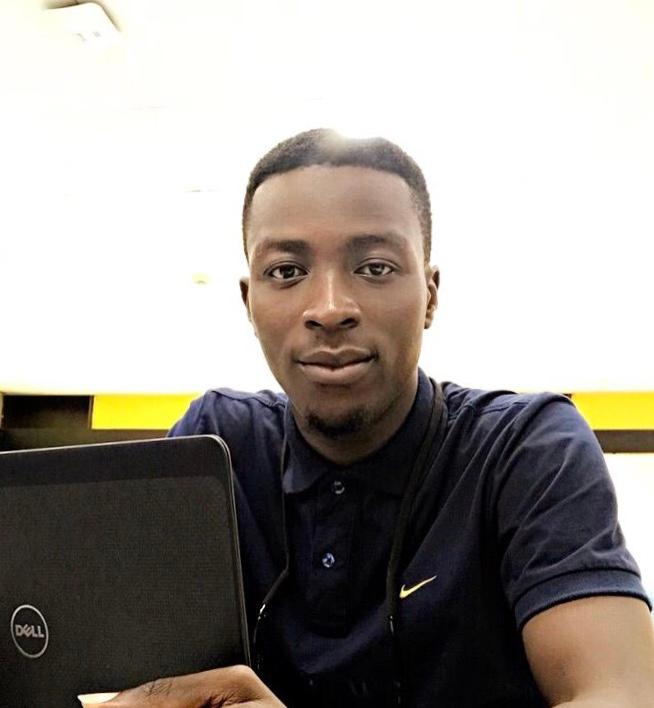 Seun is a first class graduate of Mechanical Engineering from Ladoke Akintola University of Technology. He is an experienced business leader who leads an Engineering team for the largest tea factory in West Africa. Seun worked with Nestlé Nigeria and has been recognized as a crusader for cost-efficient designs and refined expertise in maintenance and reliability. He is passionate about people development especially for fellow millennials.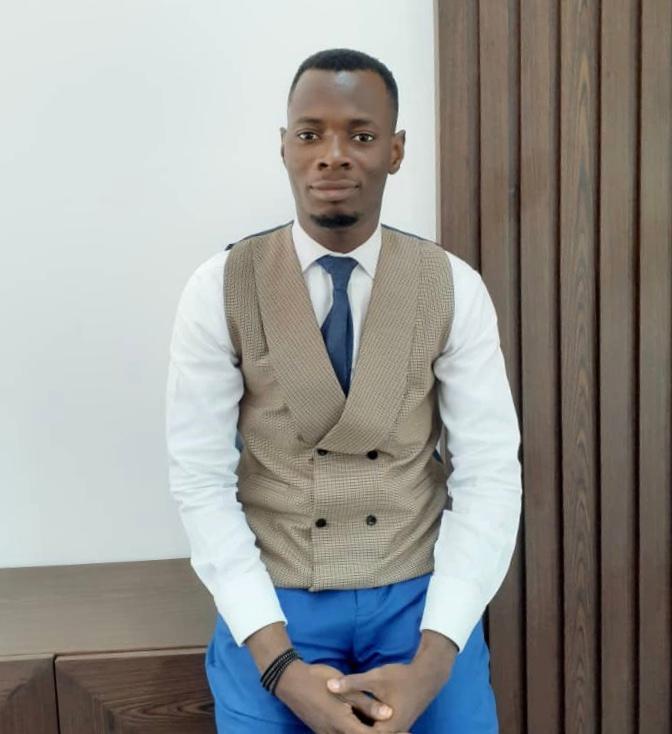 Ajibayo Oke is a holds a Bachelor of Law degree from Lagos State University. He is a Legal Practitioner with experience in Corporate Law, Labour Law and Company Secretarial Services.
He is the Legal Adviser of United Youth Circuit (A network of global minded youths in partnership for furtherance of the SDGs). Bayo is passionate about human development.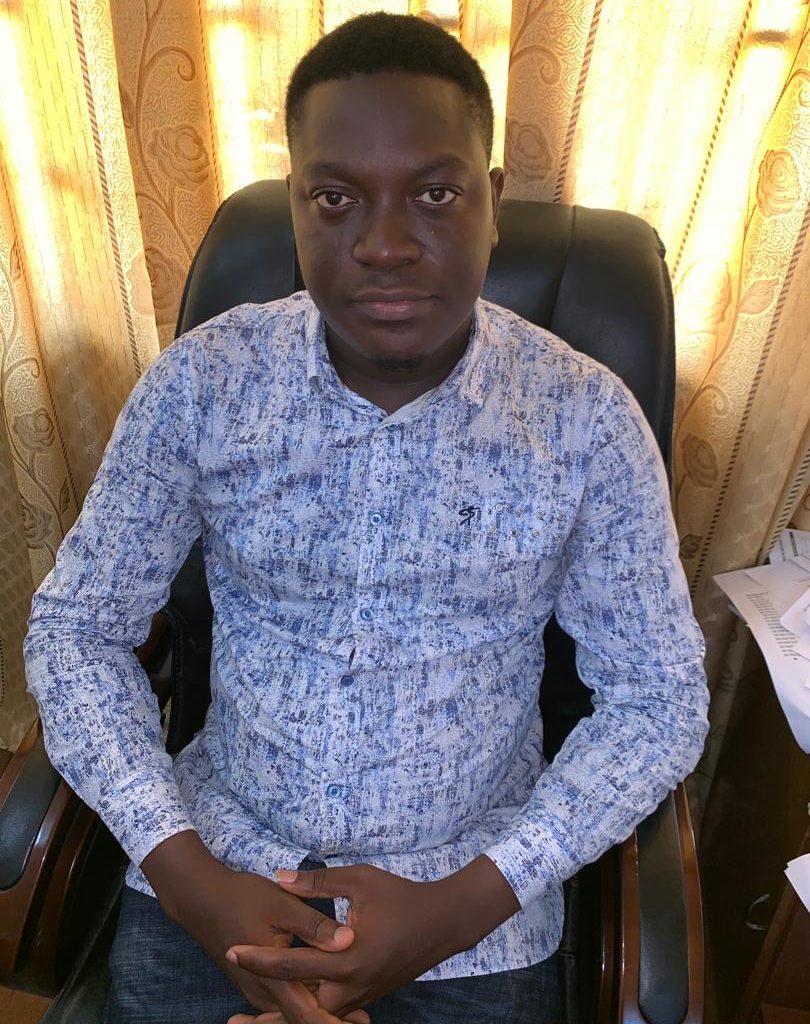 Seun holds a bachelor's degree in Computer Science from Lagos State University. He founded Seunwa Foundation; an initiative that renders avuncular humanitarian services to children & students. To date, he has successfully written over 3000 Résumés/CV, Cover Letters and LinkedIn profiles. In a highly rewarding career spanning 4 years, Seun has proven to be an enigmatic administrator and dependable workflow orchestrator who is a passionate about increasing the capacities of people through and through.