Empowering Early & Mid-Career Professionals
We are a leading British Nigerian Human Capital Development Company focusing on Careers, Recruitment, Training, Employability, Enterprise and Education. We inspire and empower early and mid-career professionals to fulfil their potential and enable them lead fulfilling lives. We also work closely with Universities, Colleges, Governments and Corporate Organisations to achieve these objectives.
Our services include Organisational and Personal Development Trainings, Recruitment Process Outsourcing, Employee Engagement, Digital Communications, CSR Opportunities (Youth Empowerment Programs), Personal Branding (CV, Cover Letter Upgrade, LinkedIn Profile Optimisation, Interview Support and Business Plan Writing Services), Careers and Employability Masterclasses (including Placement Schemes and Career Fairs), and Study Abroad Advisory Services.
We are guided by strong values and core professional ethics. These include:
We challenge the "we've always done it this way" mentality that may strangle change or development
We strive for continuous advancement and upgrade of our services
We deliver services within the period promised clients and customers without compromising on quality
Maintaining a Reputable Brand
We maintain high standards and offer quality services always
We value the opinions of our team and clients and are receptive to new ideas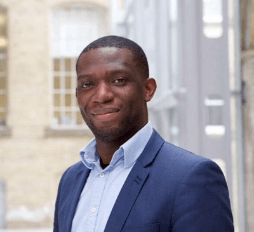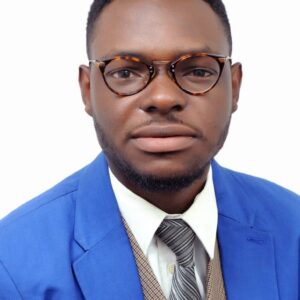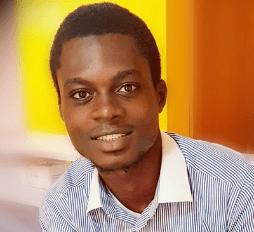 Content Generation Strategist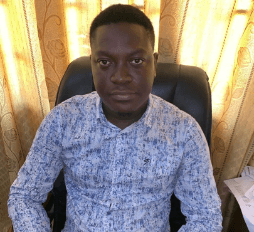 Deputy Chief Operating Officer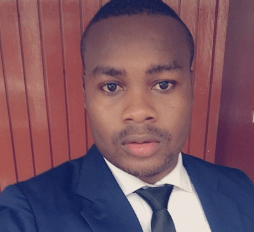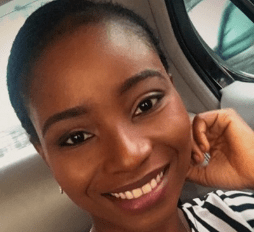 Business Manager/Job Advisor