We provide practical, effective and impactful trainings for individuals and organisations. Attending our trainings could serve as a signal to employers that you are keen to develop your competencies, thereby improving chances of advancing your career or landing a new job. We can arrange these trainings IN-HOUSE for organisations. Delegates are offered a CERTIFICATION on successful completion of training. These trainings include: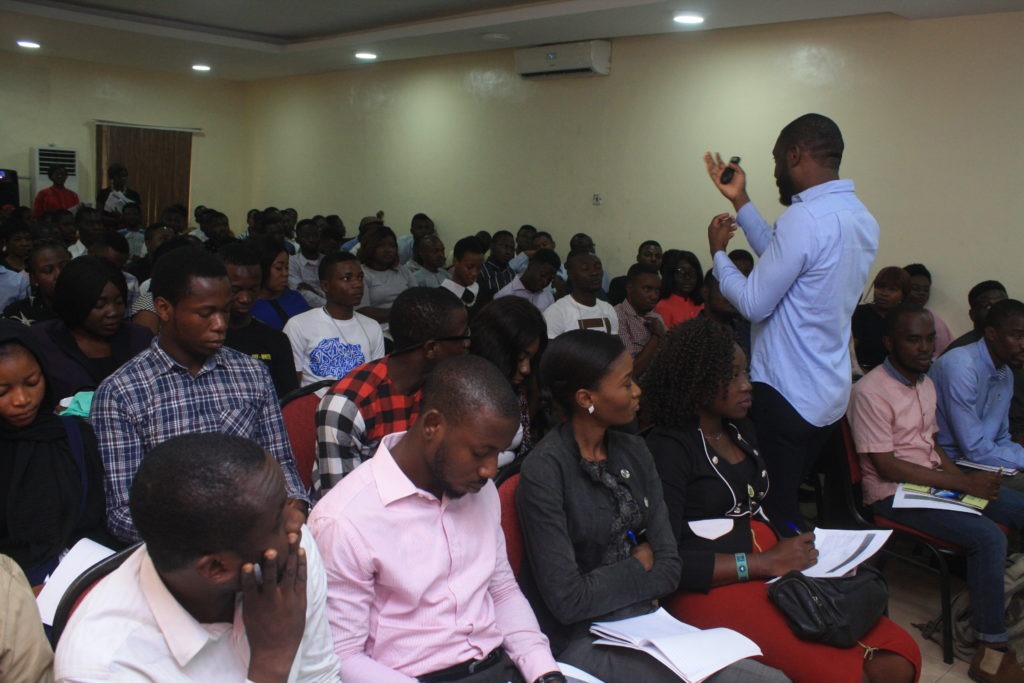 Organisational Development Workshop
We organise organisational development workshops on a range of topics to build capacity and capability to achieve organisational goals, improve performance or gain a competitive advantage. 
These topics include: Creating and Maintaining a Learning Culture, Understanding Roles/Responsibilities in Teams, Personal/Professional Skills Audit, Emotional Intelligence, Report Writing, Effective Presentation, Creativity, Critical Thinking and Problem Solving, Stress Management, Time Management and Improving Commercial Awareness. These can be delivered at your premises. We will work with you to understand your needs and tailor our delivery to meet your needs.
Career Masterclass with Dr. Dipo
This Masterclass is designed to give participants the practical means to transform their personal and professional life. The Masterclass will give them an opportunity to reflect on themselves inside out, thus, enabling them to improve their potential both in and out of the workplace and be well-rounded individuals ready for the job market.
Topics include: Understanding and Developing Employability Skills (Report Writing, Emotional Intelligence, Critical Thinking, Problem Solving, Effective Presentation, etc.), Managing Career and Personal Development, Personal Branding (Winning CV, Cover Letter, LinkedIn Profile, and Networking), Application forms/Acing Assessment Centres, Acing Interview and Getting a Postgraduate (MSc/PhD) Scholarship Abroad.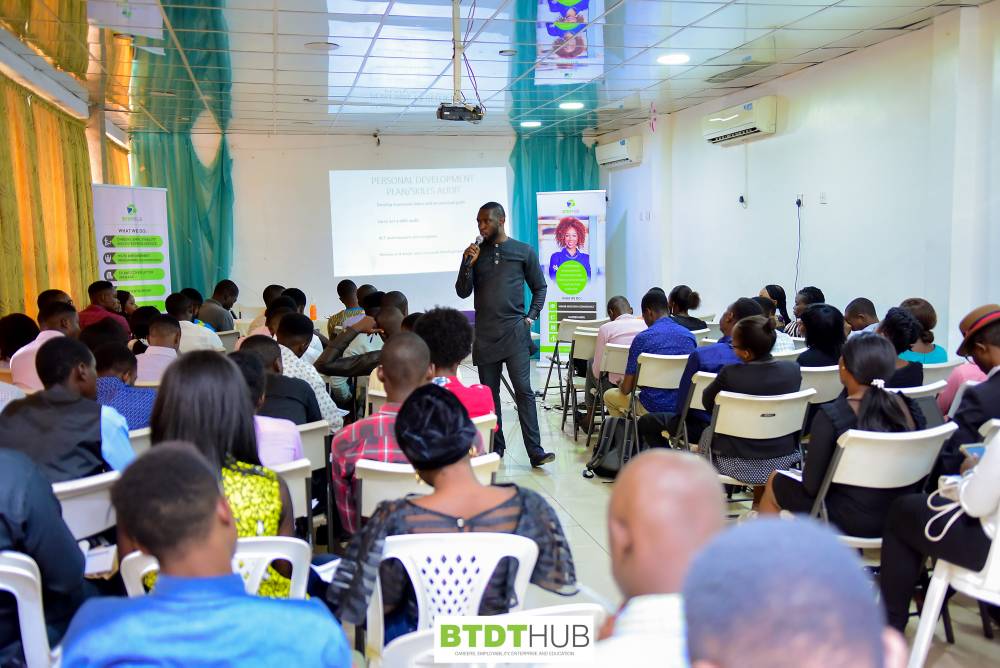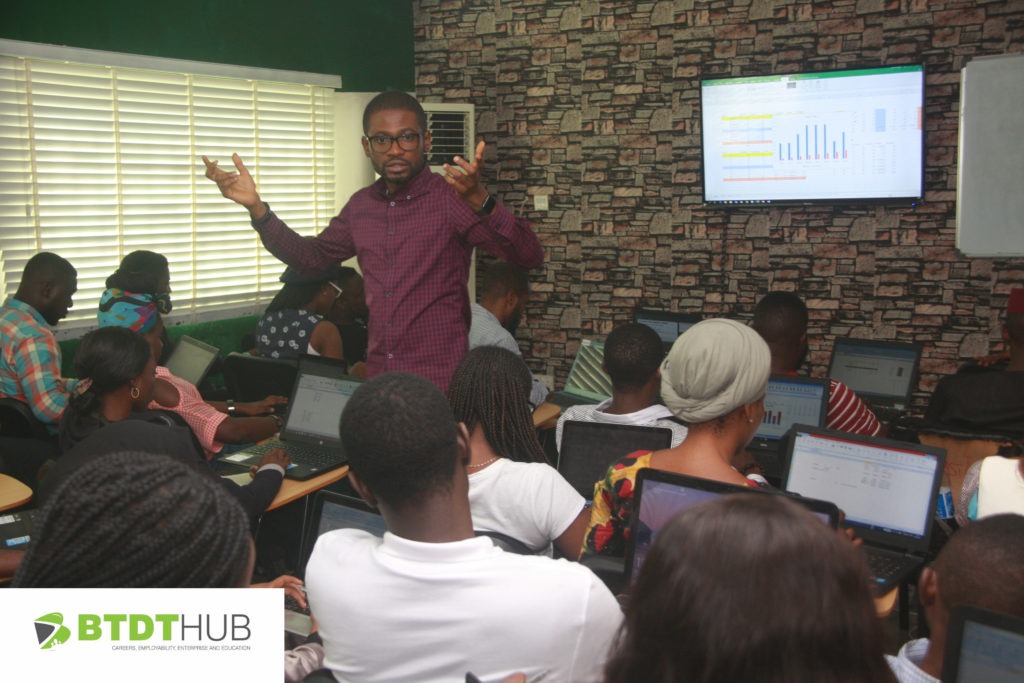 Microsoft Office Masterclass
MS Office is widely used in business and office environments on a day-to-day basis. It is used to manage office requirements in all industries. This Masterclass is an expert instructor-led training delivered by instructors with a minimum of 10-15 years' experience.
The Masterclass is for those who are completely new to Microsoft Office or those looking to refresh their skills. The Masterclass will help you gain the necessary skills demanded by employers or assist you progress in your career. It covers:
Excel (data tracking, writing formulas to perform calculations on data, presenting data using professional charts, and navigating MS excel worksheets).
PowerPoint (creating, viewing, and presenting slide shows that combine text, shapes, pictures, graphs and charts).
Outlook (understanding business and personal email management tools).
Word (producing outstanding documents using MS word).
Business Start-Up Masterclass
The Business Start-up Masterclass is for anyone who is thinking of starting a business or developing a current business idea. 
The Masterclass covers: Business Registration, Creating a Business Plan, Value Proposition (Clarifying Unique Selling Point) and Building and Marketing Your Brand.
Training The Trainer Masterclass is for those looking to become training consultants. 
The masterclass covers: Strategies and Techniques of Training Business, How to Become a Great Training Coach, Fundamentals of Mentoring and Coaching.
Interested in our service?