Youth Empowerment Programs
We organize interactive, engaging and intellectually stimulating conferences and master classes to improve the career and personal development of young people. These include: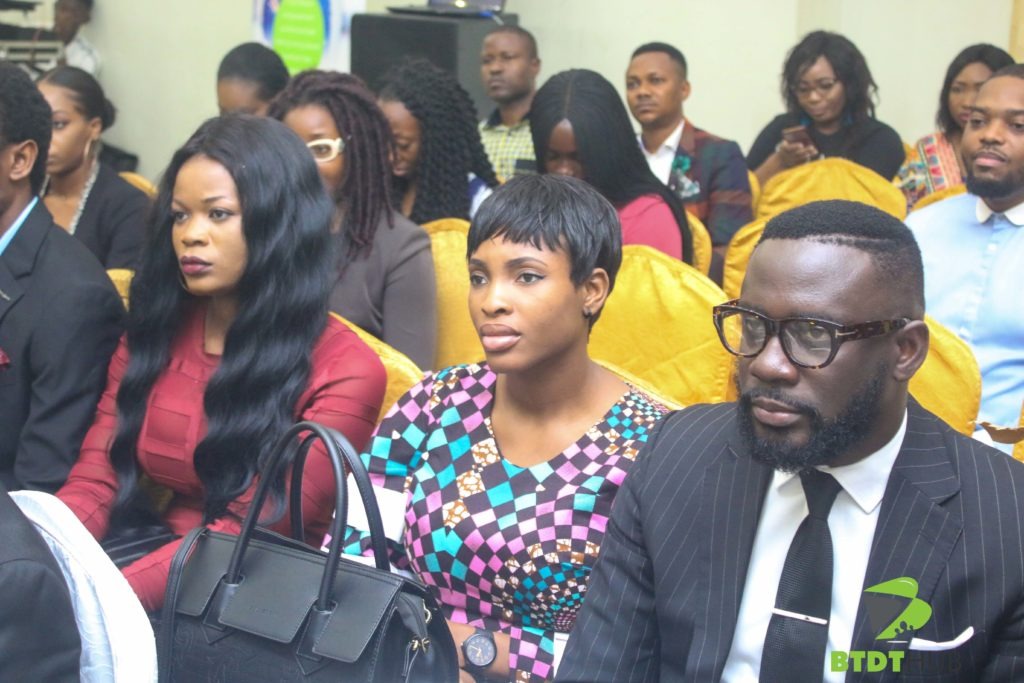 Legendary Leadership Lessons
The aim of our Legendary Leadership Lessons Conference is to inspire, motivate and empower young people who are or who wish to be in positions of leadership. Delegates learn key leadership lessons on integrity, honesty, determination, courage, commitment, passion, confidence, goal-setting and positivity.
Career Success Stories presents an opportunity for successful people to tell their stories of resilience, discipline, determination and excellence. It is an avenue for BTDT Hub to celebrate successful people in Business, Governance, Politics, Academia, etc. Our intention is to empower, educate, inspire and motivate young leaders and entrepreneurs from across the world.
Career Masterclass with Dipo
This Masterclass is designed to give participants the practical means to transform their personal and professional life. The Masterclass will give them an opportunity to reflect on themselves inside out, thus, enabling them to improve their potential both in and out of the workplace and be well-rounded individuals ready for the job market.
Topics include: Understanding and Developing Employability Skills (Report Writing, Emotional Intelligence, Critical Thinking, Problem Solving, Effective Presentation, etc.), Managing Career and Personal Development, Personal Branding (Winning CV, Cover Letter, LinkedIn Profile, and Networking), Application forms/Acing Assessment Centres, Acing Interview and Getting a Postgraduate (MSc/PhD) Scholarship Abroad.
WHAT YOU CAN DO TO HELP
we believe our message of contributing to youth development resonates with your customers or constituents, and that together, we can help more young people fulfil their potential via personal development events. We are asking you to join us by investing in a Gold, Silver or Bronze Sponsorship Package.
THE BENEFITS TO YOU
As your branding and marketing partner, we take our sponsorship agreement seriously. You make a promise to invest in young people and in return we promise to deliver the best sponsorship benefits out there. Contact us for more details.